Skyline Projects
Painting your big dreams, high quality residential or commercial painting services.
Roles
UX / UI, Branding, Full Stack Dev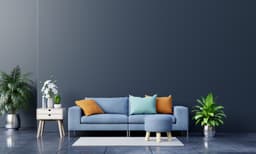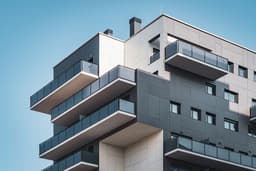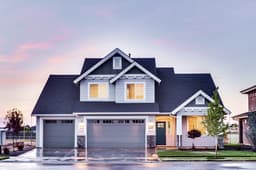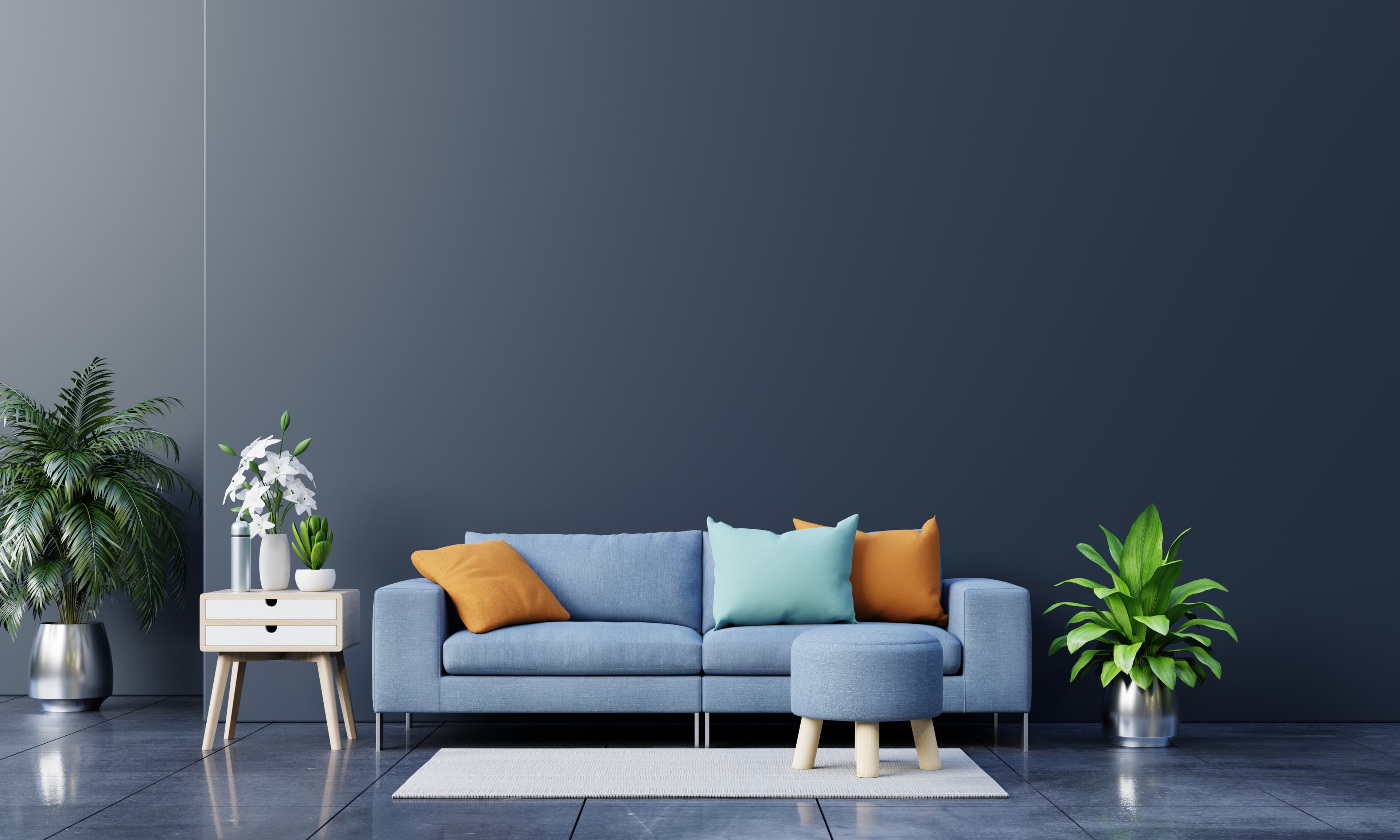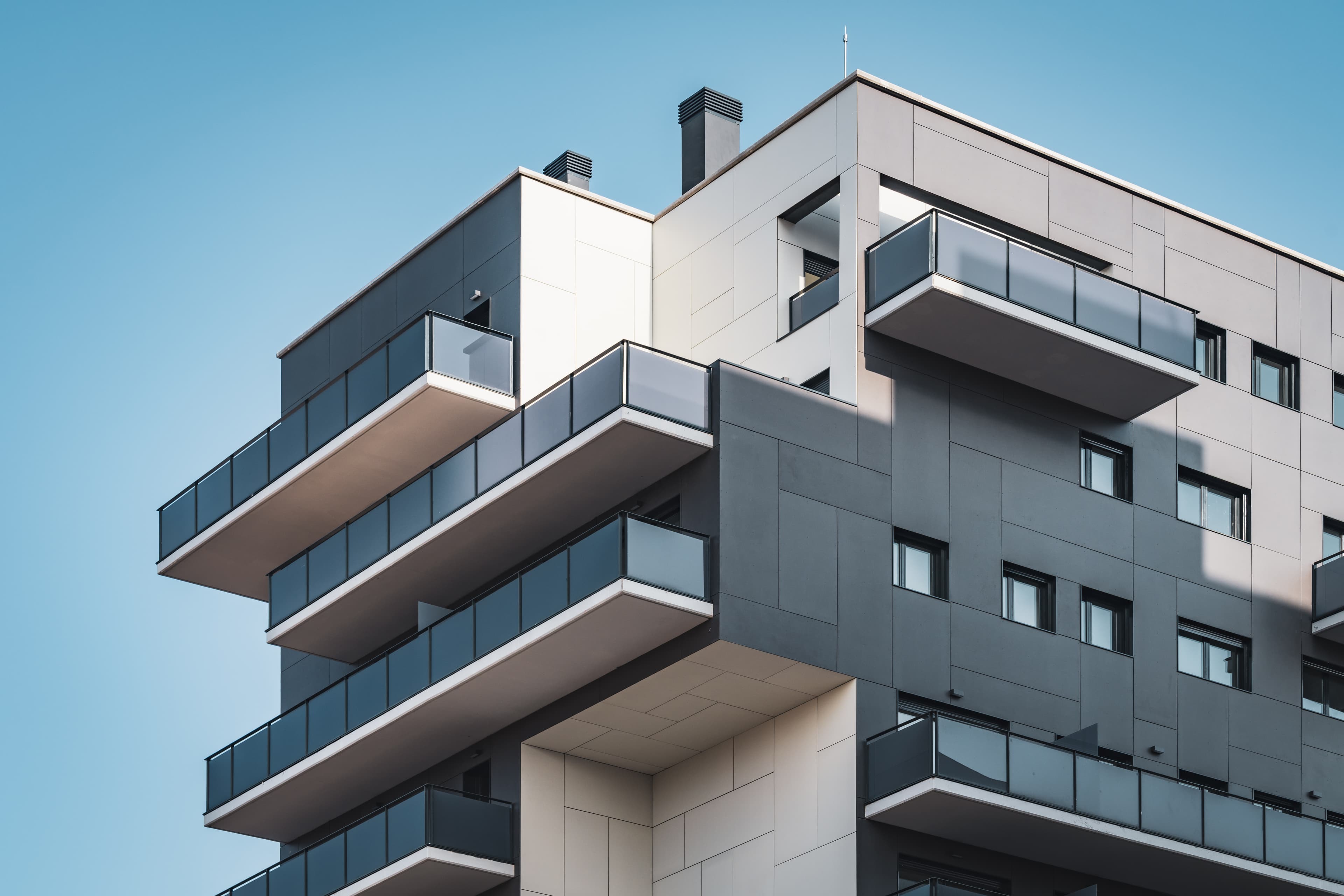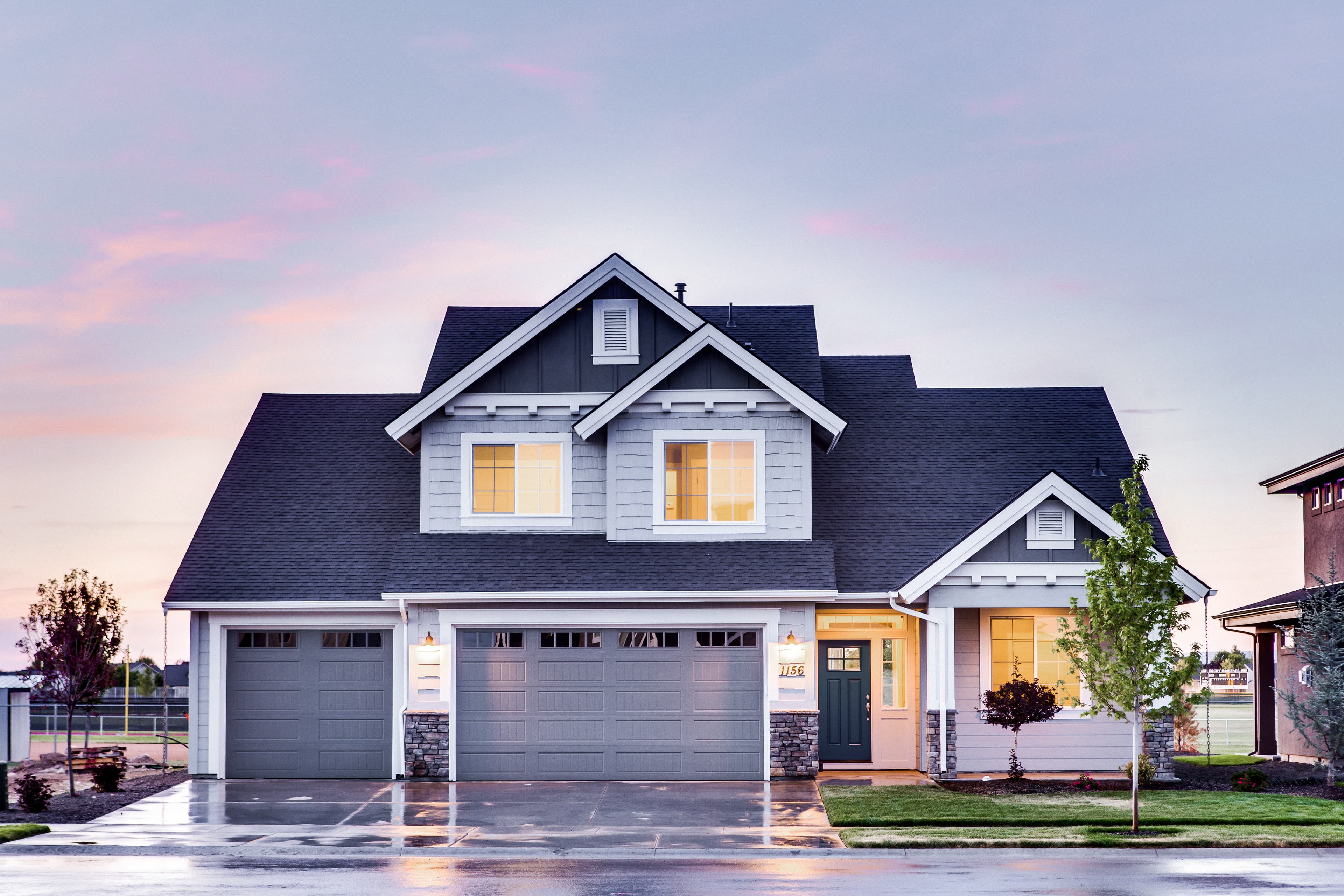 Company
Skyline Projects is a painting contractor based in Vancouver, offering commercial and residential services. Specializing in single and multifamily homes, they are capable of taking on any painting job, irrespective of its size. Skyline was founded in 2015 with the goal of providing affordable painting services to their customers. Their focus on value and professionalism is unwavering, and they strive to ensure their clients receive the best service possible while staying within budget.
Next Project
Next Project
Next Project
Next Project