Solaris MCI
One of the largest privately-held organizations in BC, providing project delivery expertise in the energy industry.
Roles
UX / UI, Branding, Full Stack Dev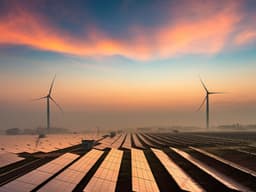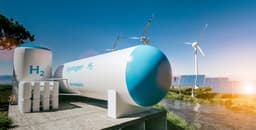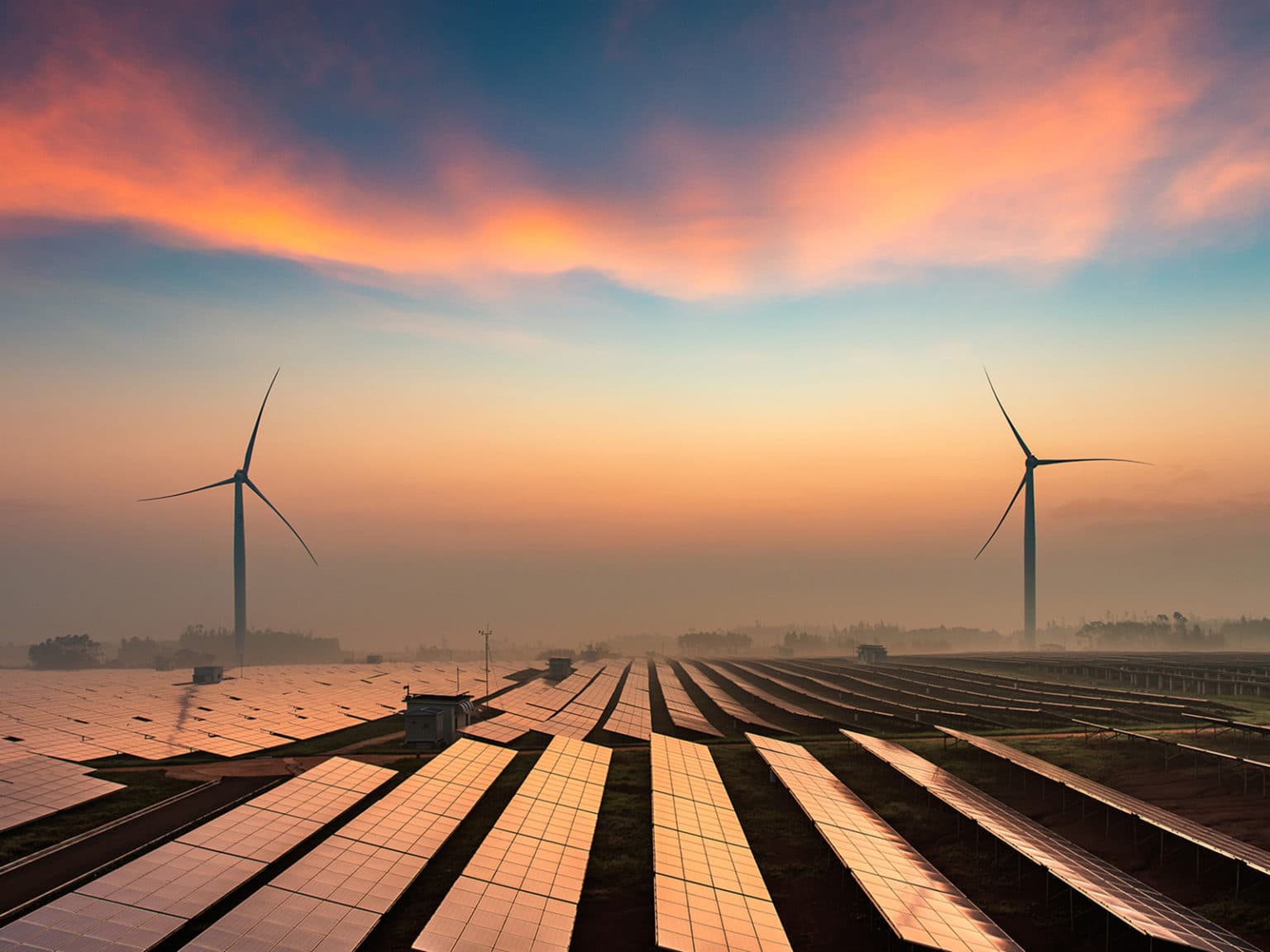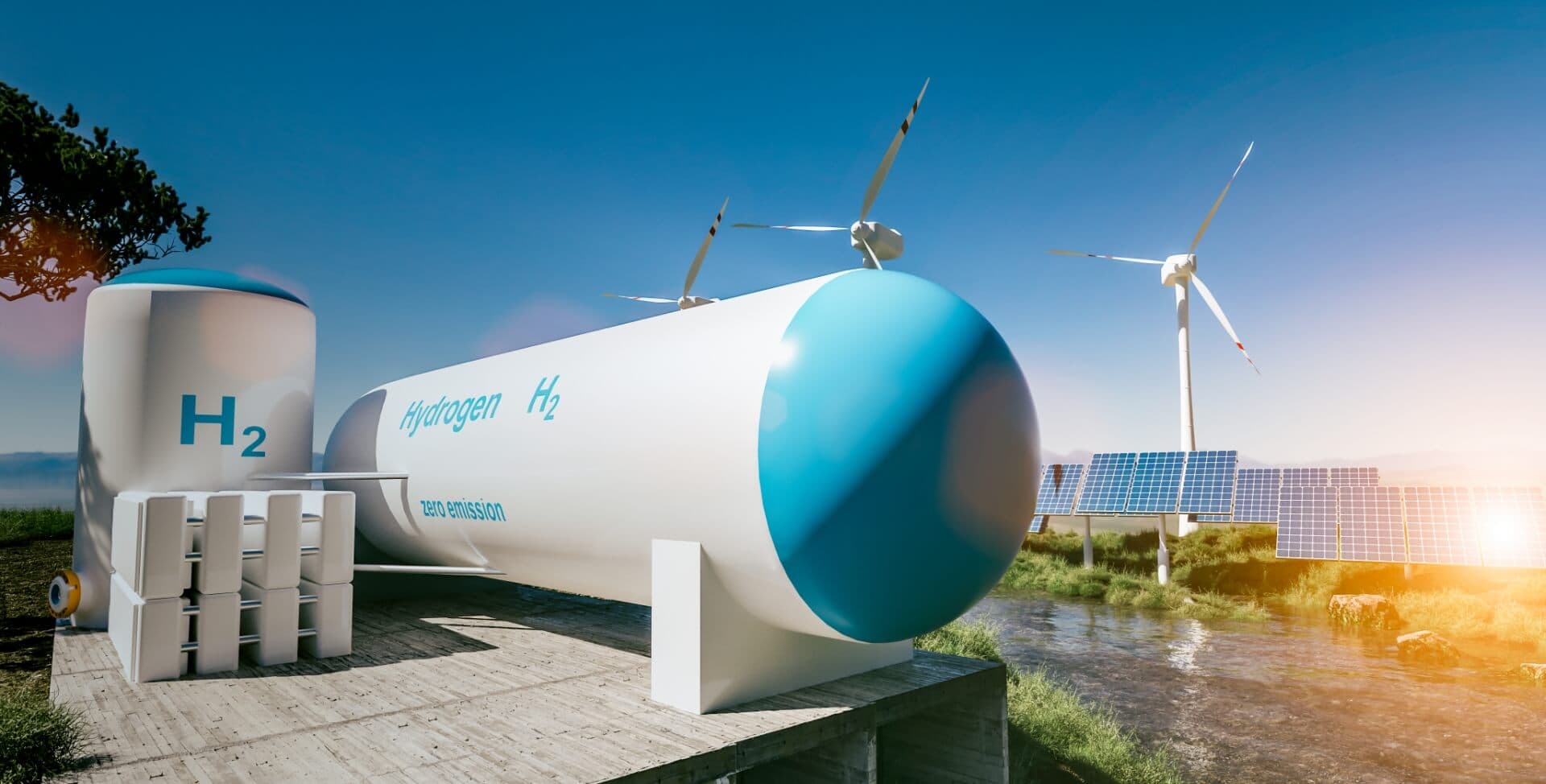 Company
Solaris, established in 1993, is one of the largest organizations in British Columbia that services the energy industry, including upstream and midstream gas, LNG, RNG, hydrogen, and renewables. The company specializes in designing large-scale gas processing facilities, such as scalable LNG and pipeline projects, with sustainable solutions and renewable energy offerings. Solaris is member of various organizations, including Hydrogen BC, the Canadian Hydrogen and Fuel Cell Association, and the Natural Gas Futures (NGF) Group.
Next Project
Next Project
Next Project
Next Project