THOMAS VEGETABLES
A family-owned company providing fresh, sustainably grown produce for over 30 years.
Roles
UX / UI, Full Stack Dev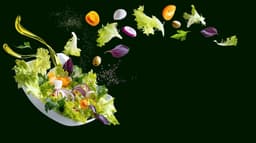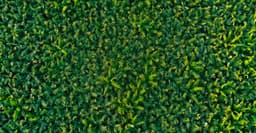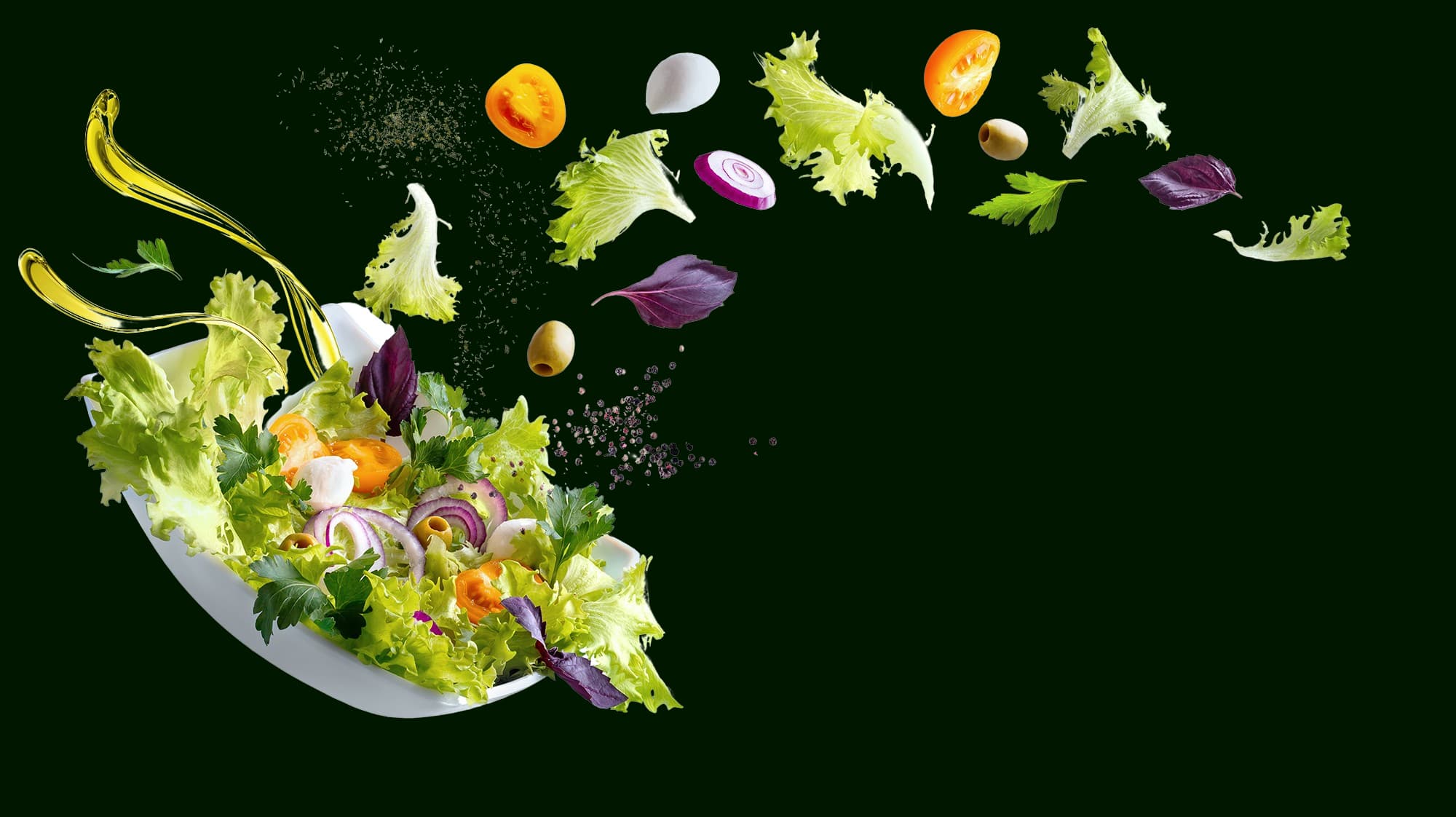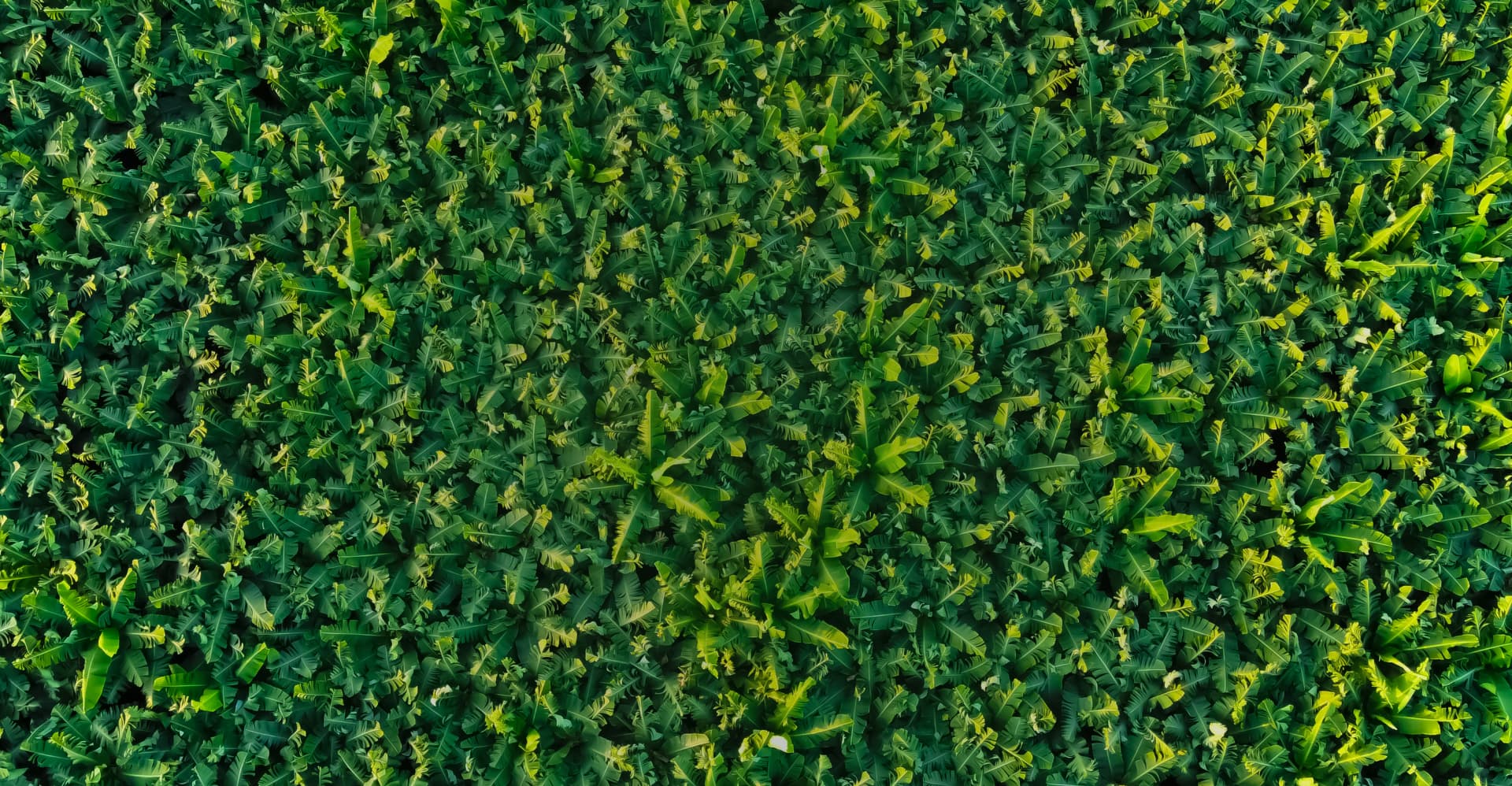 Company
Thomas Vegetables is a family-owned and operated company that has been providing fresh, high-quality produce to customers for over three decades. Located in the heart of a rich farming community, they take pride in their commitment to sustainable farming practices and their dedication to the health and well-being of their customers. With a focus on growing a wide variety of delicious, nutrient-dense vegetables, Thomas Vegetables has become a trusted source for individuals and families seeking to eat healthy and support local agriculture.
Next Project
Next Project
Next Project
Next Project